Jul 19, 2021
All about community
At Fizzy Living we're all about community. It's part of our aim to reinvent renting and means that there's more...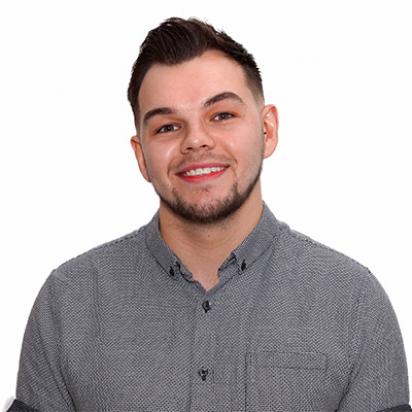 Jul 30, 2020
Meet Jason – The Wonderful Walthamstow BOB
Jason started his Fizzy life when Walthamstow was opening nearly 2 and a half years ago. He is our in-house...