WHY FIZZY?
PUT SOME FIZZ IN YOUR LIFE
Renting a flat around London should be simple. So we make sure it is. But more than that, we drop in a few little extras that make everything that much sweeter.
A LANDLORD YOU ACTUALLY LIKE
Pretty much everyone at Fizzy has rented a flat with a less than perfect landlord, so we know what not to do. However, we also know what makes a real difference when you're a tenant – cue the football tournaments and resident parties we host from time to time.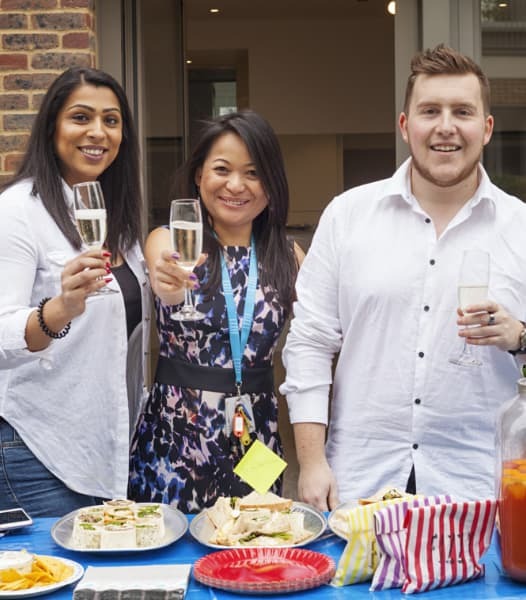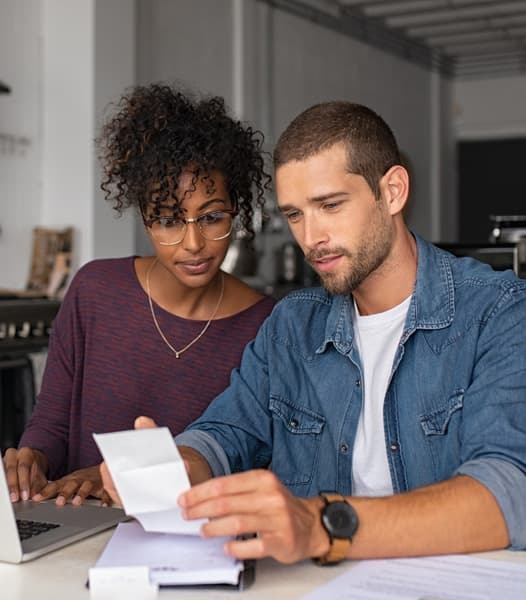 NO AGENTS, NO FEES
We're not agents. We're landlords. So when you come to us, we simply match what you want to one of our own apartments. Charging you a finder's or renewal fee would simply be rude. And if you check out our residents' testimonials, you'll see that we're not rude.
Your on-site property manager
Ever had a landlord take ages to answer an email? We have a 'BOB' at every one of our locations, so your apartment will be yards from an on-site property manager dedicated to helping you make the most of every day.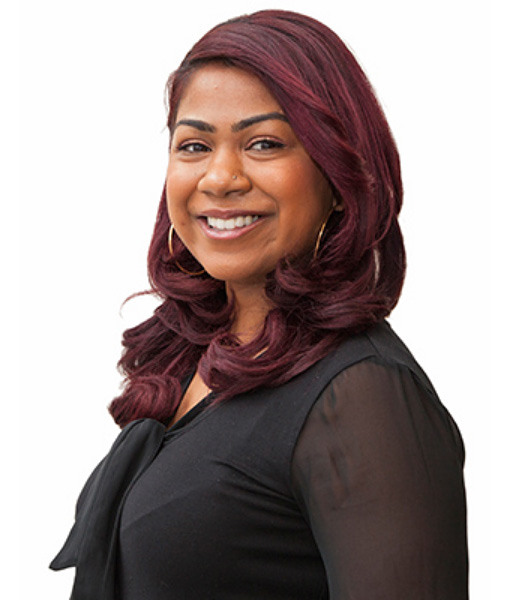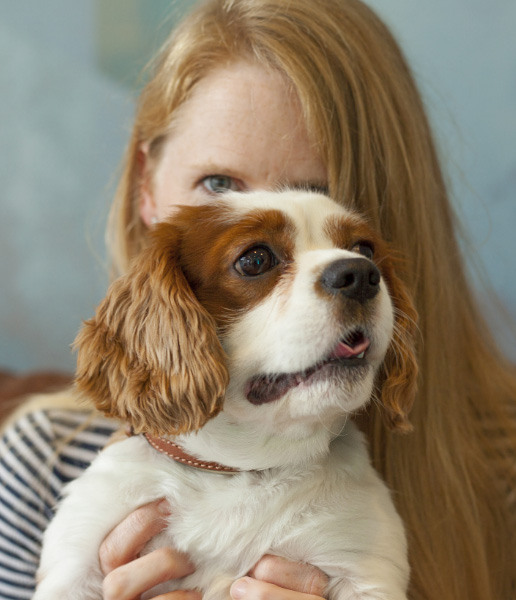 Make your pet feel at home
We're a family friendly landlord. And we believe your pet is part of your family. Our locations have dedicated pet stations – packed with everything you need to pamper your favourite flat mate.
Connect to free wi-fi
As a Fizzy resident, you'll have the code to our FREE award-winning broadband. There's an on-site laundry. You can pay bills and report issues through an online portal.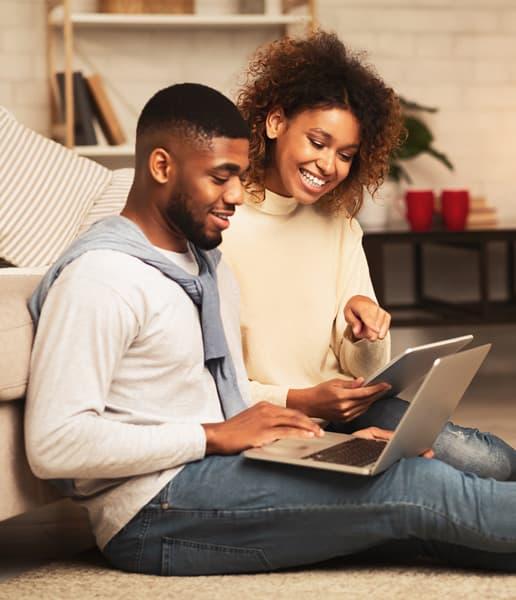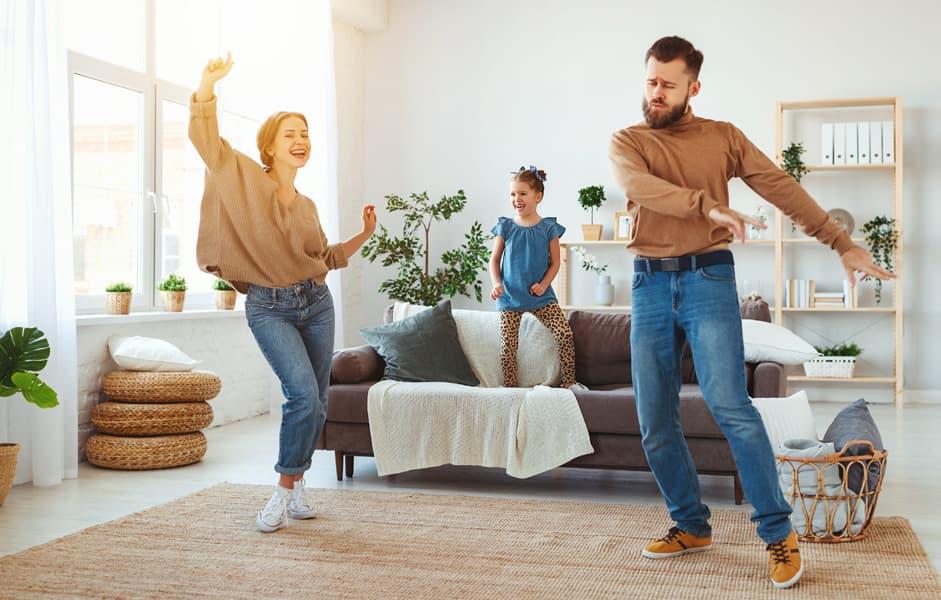 Join the Fizzy community
It can be hard to meet your neighbours in London – especially these days. So we've made it super easy. Our app allows our tenants to online chat, reserve amenity spaces, book classes and has exclusive invites to Fizzy events and local discounts.
THE PROCESS
It couldn't be easier to put some fizz into your life. There are just three steps between you reading this, and moving in.
VIEW, SELECT & RESERVE YOUR FLAT

Find your perfect flat on our location pages and then reserve it here on our website or call our Lettings Team on 020 8154 3110.

TENANT REFERENCING CHECKS

Once you've paid the holding deposit, we'll need to send us some documents to check. It usually takes us 3 to 7 working days.

DEPOSIT & PAYMENTS

Once you pay your first month's rent and a deposit (either a traditional deposit or alternative deposit with flatfair) – you'll be all set to move right on in.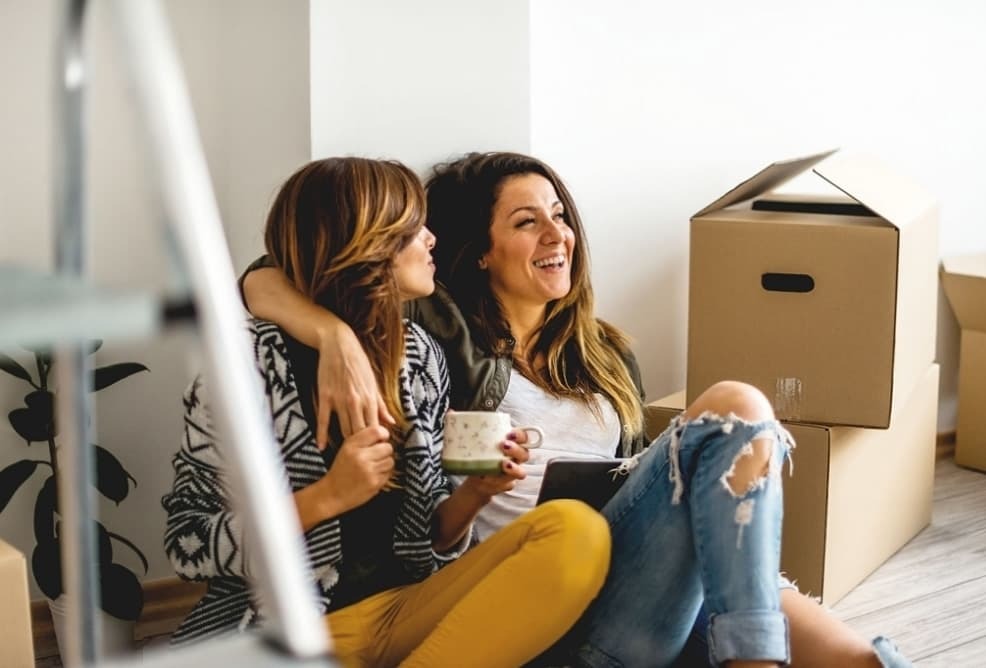 "I never knew how awesome the Fizzy experience would be!"
Verified Resident, Lewisham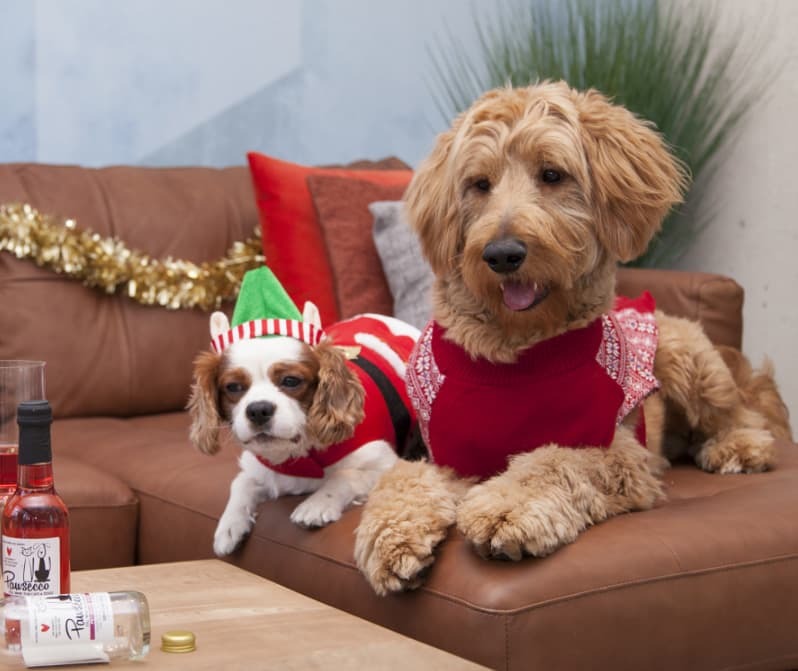 "It really ticks all the boxes and it's been very easy settling in especially with the helpful management"
Verified Resident, Hayes